Your partner for flameproof enclosures and increased safety solutions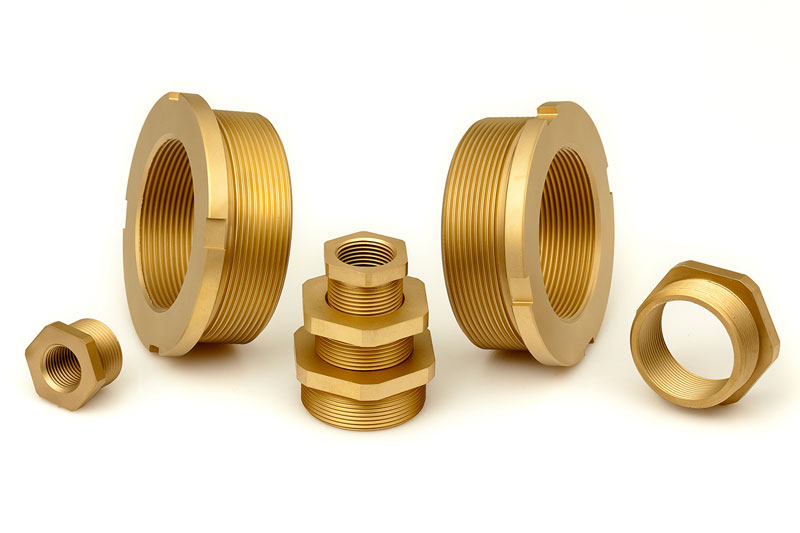 Our threaded adapters are fully made of brass, ATEX and IECEX approved:
PTB 99 ATEX 1003U


IECEx PTB 09.0006U

DIN EN 60079-0: 2012
DIN EN 60079-1: 2007



IEC 60079-0: 2011
IEC 60079-1: 2007-04
The threaded adapters have a metric ISO fine thread with thread length of 15mm. The external thread (male) of the threaded adapters are available from M16 x 1.5 to M100 x 1.5 and the internal thread (female) from M10 x 1,5 to M80 x 1,5.
Please note that the head of our threaded adapter from threads of M50 is provided round with grooves for a hook spanner.
We certainly produce individual threads e.g. MXX x 2. Please do not hesitate to contact us.