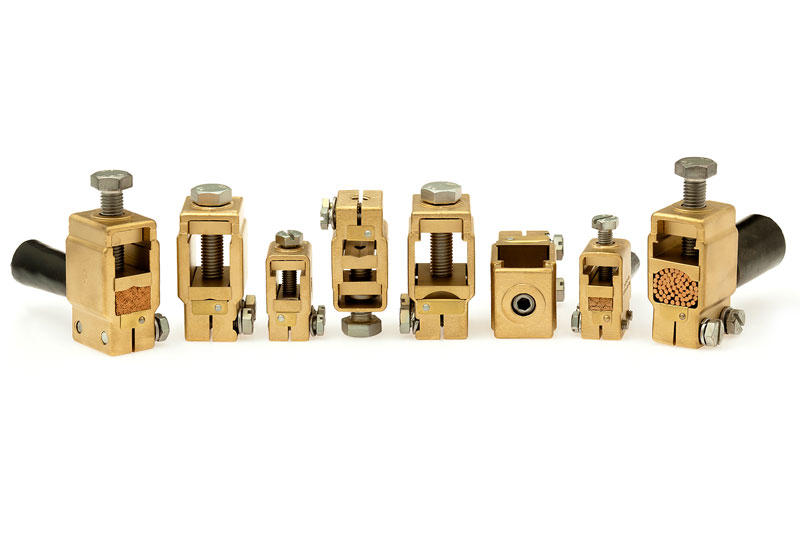 Screw-type terminals are offered suitable for our bushings from M8 to M16.
Our screw-type terminals are ATEX and IECEx approved:
PTB98 ATEX 3111U


IECEx PTB 09.0007U

DIN EN 60079-0: 2012
DIN EN 60079-1: 2007

IEC 60079-0: 2011
IEC 60079-7: 2006-07
They are available for threaded bolts with M8 to M16 and for a rated cross-section from 16f mm² up to maximally 300m mm².
Screw-type terminals can be combined with all conductor bushings with free threaded ends.