Our cable glands have a metric ISO fine thread which is available from M14 up to M30.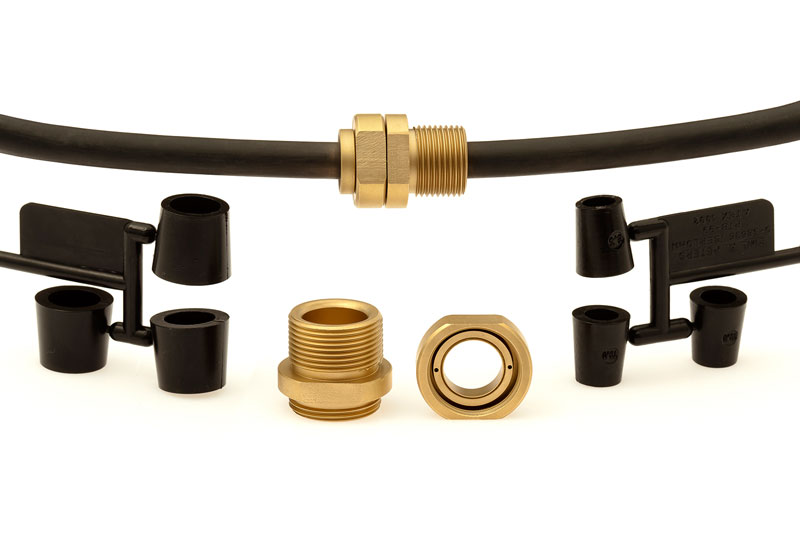 The cable glands are ATEX and IECEx approved:
PTB 98 ATEX


IECEx PTB 09.0005

DIN EN 60079-0: 2006
DIN EN 60079-1: 2007

IEC 60079-0: 2004
IEC 60079-1: 2003
Depending on the thread used, outside cable diameters between 3mm and 20mm are possible with the cable glands.
To compensate variations in the outside cable diameters used in the cable glands, each cable gland comes with three sleeves with stepped inside diameters to avoid loose-fitting.