Our cable glands have a metric ISO fine thread which is available from M14 up to M30.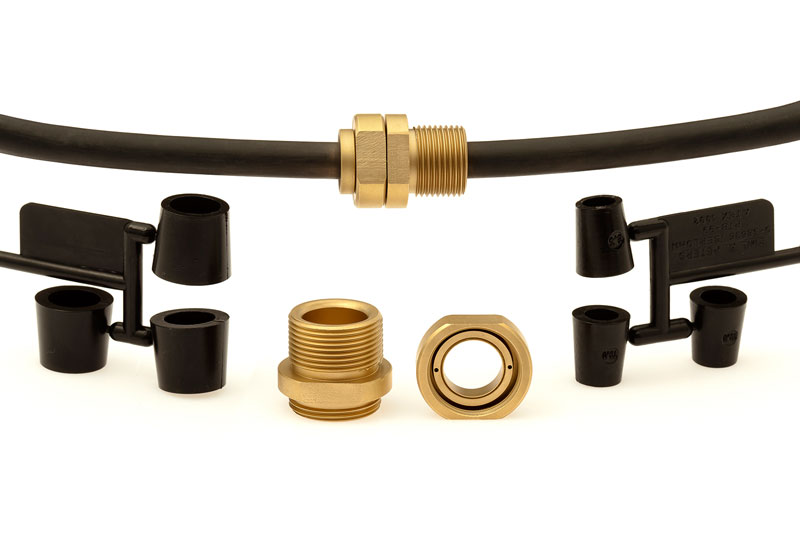 The cable glands are ATEX and IECEx approved.
We declare corresponding to article 12, 13 b 3 and 41 of directive 2014/34/EU solely the conformity to those without the latest standards.
With the existing certificate cable glandsmay soleley be sold as a spare parts.
Depending on the thread used, outside cable diameters between 3mm and 20mm are possible with the cable glands.
To compensate variations in the outside cable diameters used in the cable glands, each cable gland comes with three sleeves with stepped inside diameters
to avoid loose-fitting.