Your partner for flameproof enclosures and increased safety solutions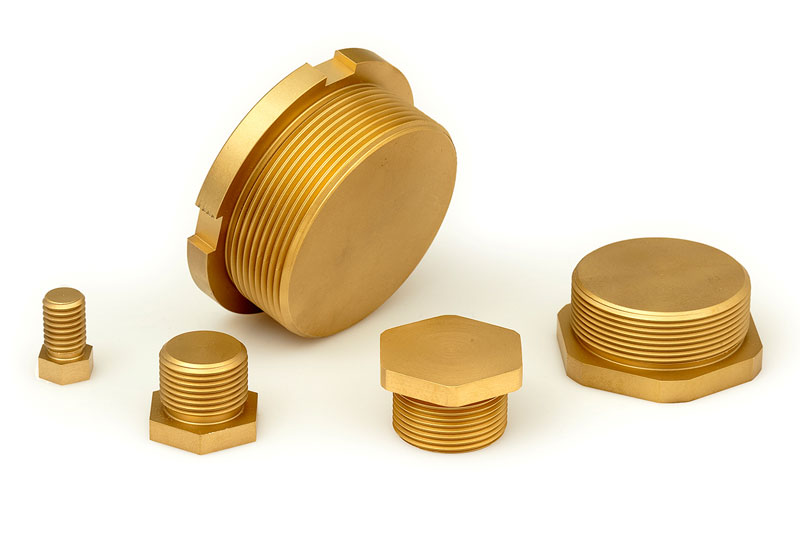 The blanking plugs have a metric ISO fine thread with thread length of 15mm. The threads of the blanking plugs are available from M10 x 1.5 to M100 x 1.5.
Please note that the head of our blanking plug from threads of M50 is provided round with grooves for a hook spanner.
Our brass blanking plugs are ATEX and IECEX approved.
PTB98 ATEX 1073U


IECEx PTB 09.0003U
DIN EN 60079-0: 2012
DIN EN 60079-1: 2007


IEC 60079-0: 2011
IEC 60079-1: 2007-4
Of course, we can also offer individual threads for example MXX x 2.
Please do not hesitate to contact us.